Completed Action: Improving the Quality of Border Surveillance Through Enhanced Cooperation
Action implemented in the framework of the Mobility Partnership between the European Union and Belarus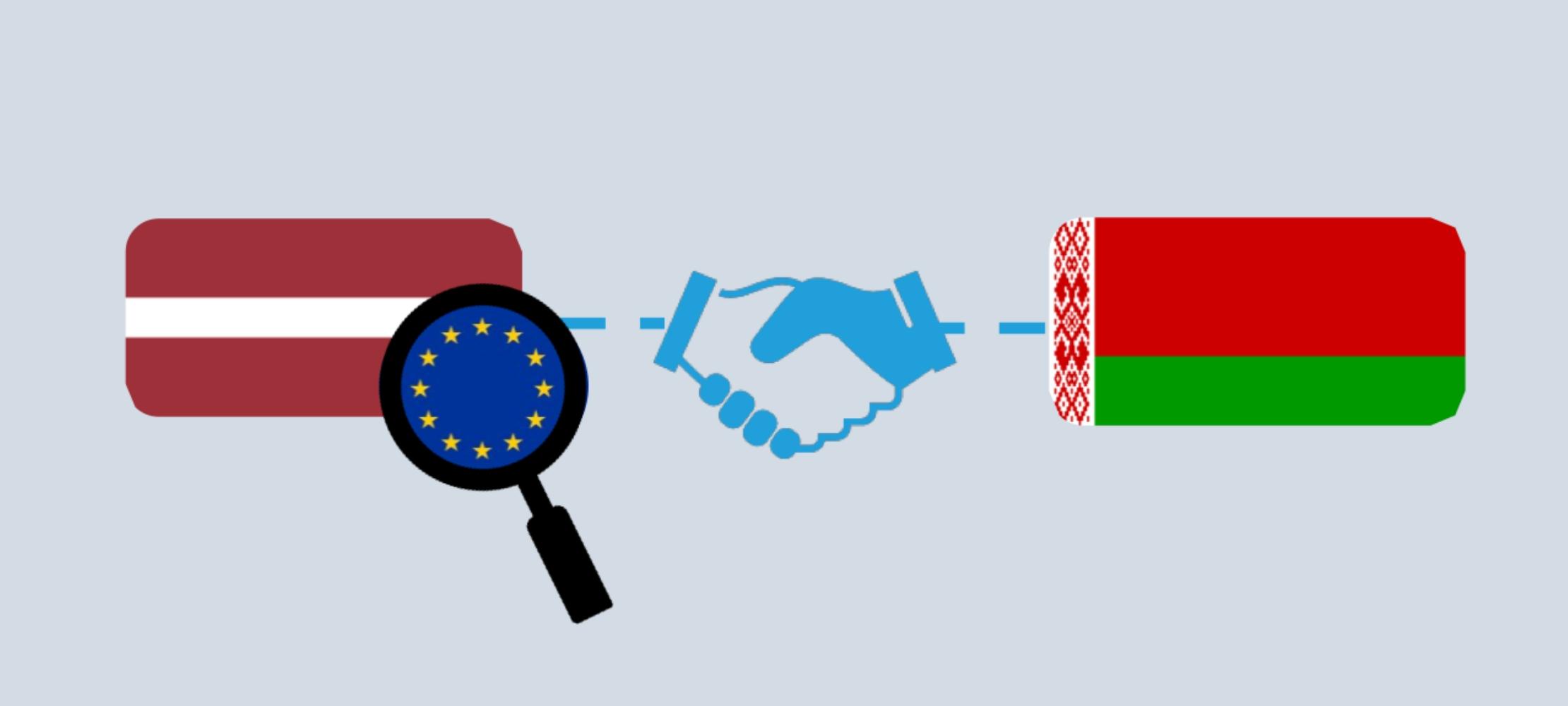 February 2018 - October 2018
Budget:

EUR 194.893,92 (95% co-funded)

The State Border Guard of the Republic of Latvia is implementing this action in coordination with the State Border Committee of the Republic of Belarus.
Belarus

Latvia
Activities
Training sessions
Training sessions on the implementation of Joint Investigations of border incidents: border guards from Latvia and Belarus will be trained together in order to provide common understanding of the joint investigation.
Seminar
Seminar on modern approaches to the use of engineering equipment for cross-border cooperation in the area of border surveillance involving Belarus, Estonia, Latvia and Lithuania.
Training course
Training course on IBM principles/cross-border cooperation and the use of modern technologies based on sensors acquired within the Action.
Training sessions
Training sessions for dog handling trainers with searching dogs.