Completed Action: Reintegration policies for returning Armenian migrants
Action implemented in the framework of the Mobility Partnership between the European Union and Armenia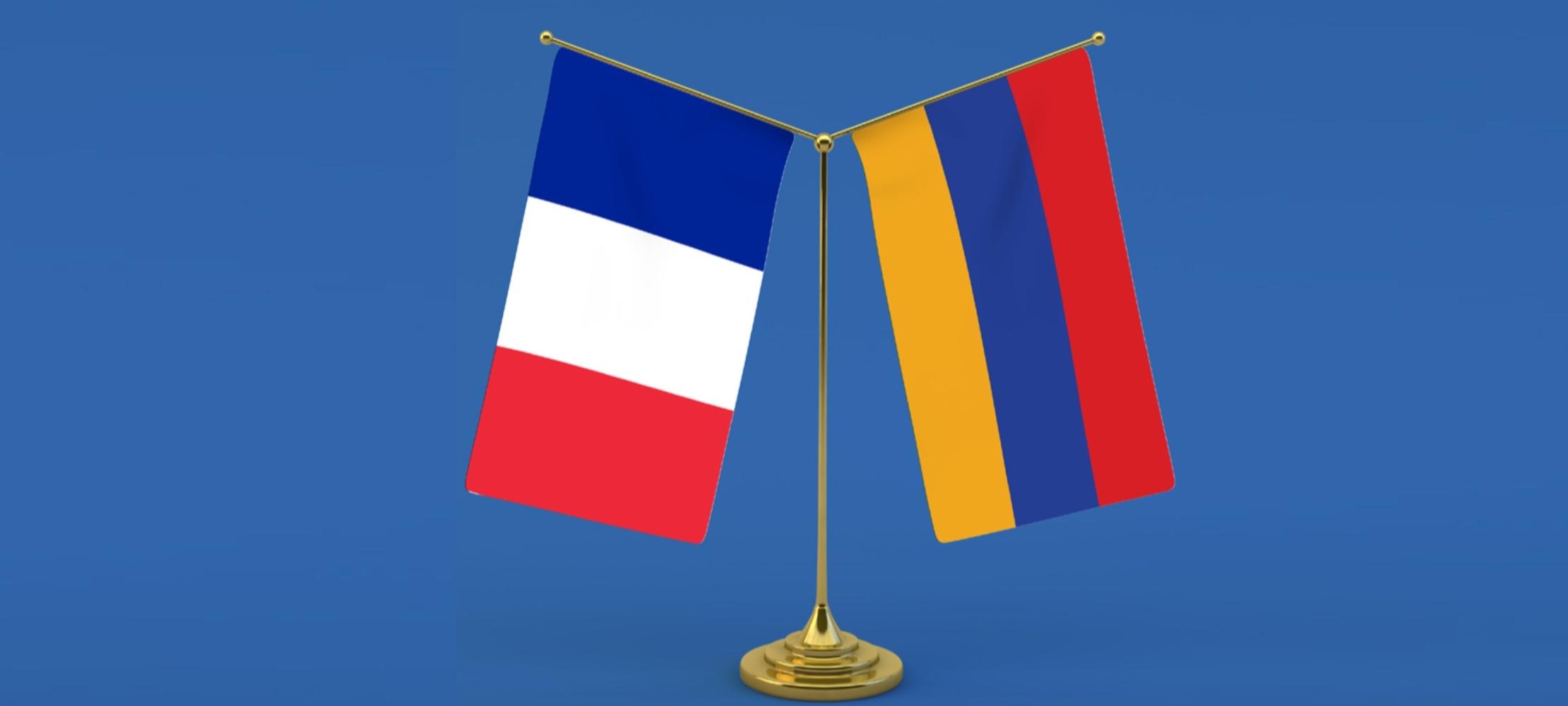 December 2016 - June 2018
Budget:

EUR 484,263.00 (94.99% from AMIF)

Return and reintegration

OFII implemented this Action in coordination with the State Migration Service of Armenia.
Armenia

France
Implemented by the Office Français de l'Immigration et de l'Intégration (OFII), this 19-month Action aimed at strengthening the capacities of competent authorities and civil society in Armenia for return and reintegration. This action has achieved positive results, particularly in assistance to returning migrants. OFII succeeded in implementing a very comprehensive set of activities including the development of business plans and in-kind assistance for business start-ups, medical care, temporary accommodation, and language and professional training sessions.
Activities
About 240 returnees benefited from counselling services
The Action supported the Referral Centre for Reintegration ensuring equal access to information and support. A database on returning migrants was enhanced and handed over to Armenian authorities.
46 business start-ups launched and 30 professional training sessions
The social and economic reintegration of returning Armenian nationals was the particular focus of this Action. Returnees also benefited from medical and housing services.
Organisation of 3 reintegration coordination and cooperation fora
With this Activity, the Action aimed to enhance inter-institutional cooperation between state institutions and NGOs. These fora are now included in the 2017-2021 Migration Policy Strategy of Armenia.
More than 500,000 persons sensitised on the risks of irregular migration
This Activity was part of a comprehensive awareness campaign consisting of trainings for key actors, promo- tion of the EU immigration portal and dissemination of information through various channels.