Support to the Mobility Partnership between the EU and Jordan (JEMPAS II)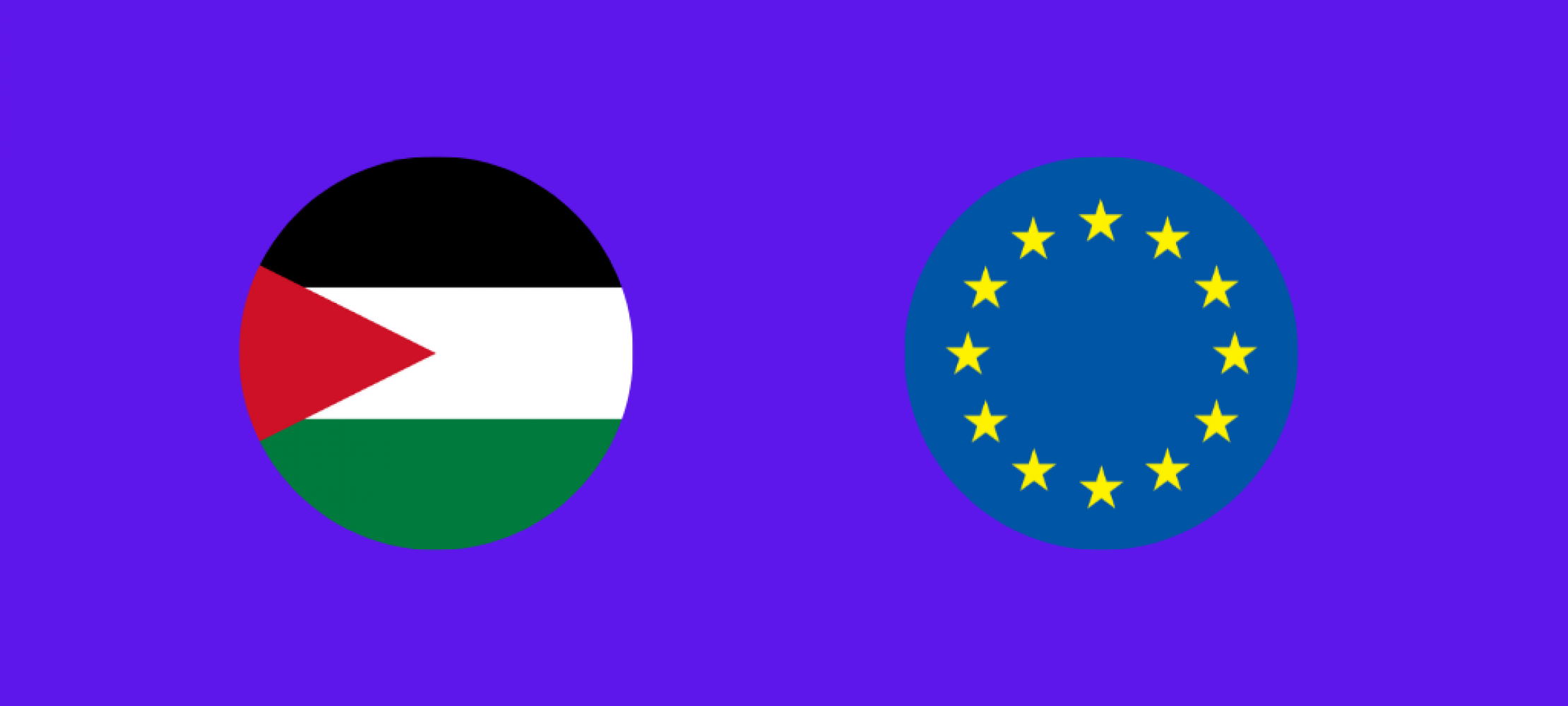 February 2020 - July 2021
Budget:

EUR 349,964.00 from AMIF

and EUR 259,825.00 from ISF-Police.
Implemented by ICMPD
Jordan
This action, implemented by ICMPD, aims to build on the achievements of JEMPAS I in addressing the needs identified in relation to the national legislative and institutional framework for migration and asylum in Jordan.
Activities
Combating Trafficking in Human Beings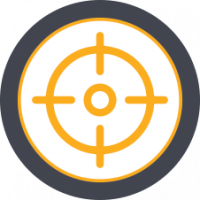 The first component of the action seeks to support the development of Jordan's institutional capacity to combat Trafficking in Human Beings (THB). To this aim, ICMPD contributes to the implementation of the National Strategy and Action Plan 2019-2022 by providing direct support to the Ministry of Justice in monitoring progress and developing a training programme to enable sustainable capacity building of actors involved in assisting victims of trafficking in Jordan.
Peer exchanges between Jordanian officials and participating EU MS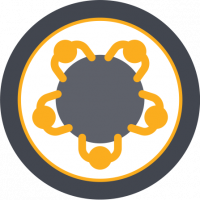 In partnership with the European Asylum Support Office, EASO, peer exchanges between Jordanian officials and participating EU Member States seek to create a shared understanding of the modalities and approaches that contribute to the establishment of a robust asylum system, including improved intra-service, inter-agency and international cooperation
Strengthening the EU-Jordan Cooperation Framework on Migration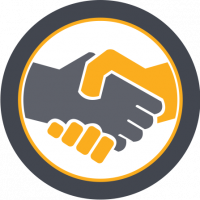 In the framework of the Mobility Partnership signed between the EU and the Hashemite Kingdom of Jordan, this component contributes to deepen the dialogue on thematic and cross-cutting operational priority areas for cooperation, as well as the definition of benchmarks for progress. Throughout the project, monitoring and priority setting mechanisms based on consultation between the EU Member States signatories to the MP, the Jordanian authorities and the EU will seek to move forward the establishment of a Local Cooperation Platform.