Young Generation as Change Agents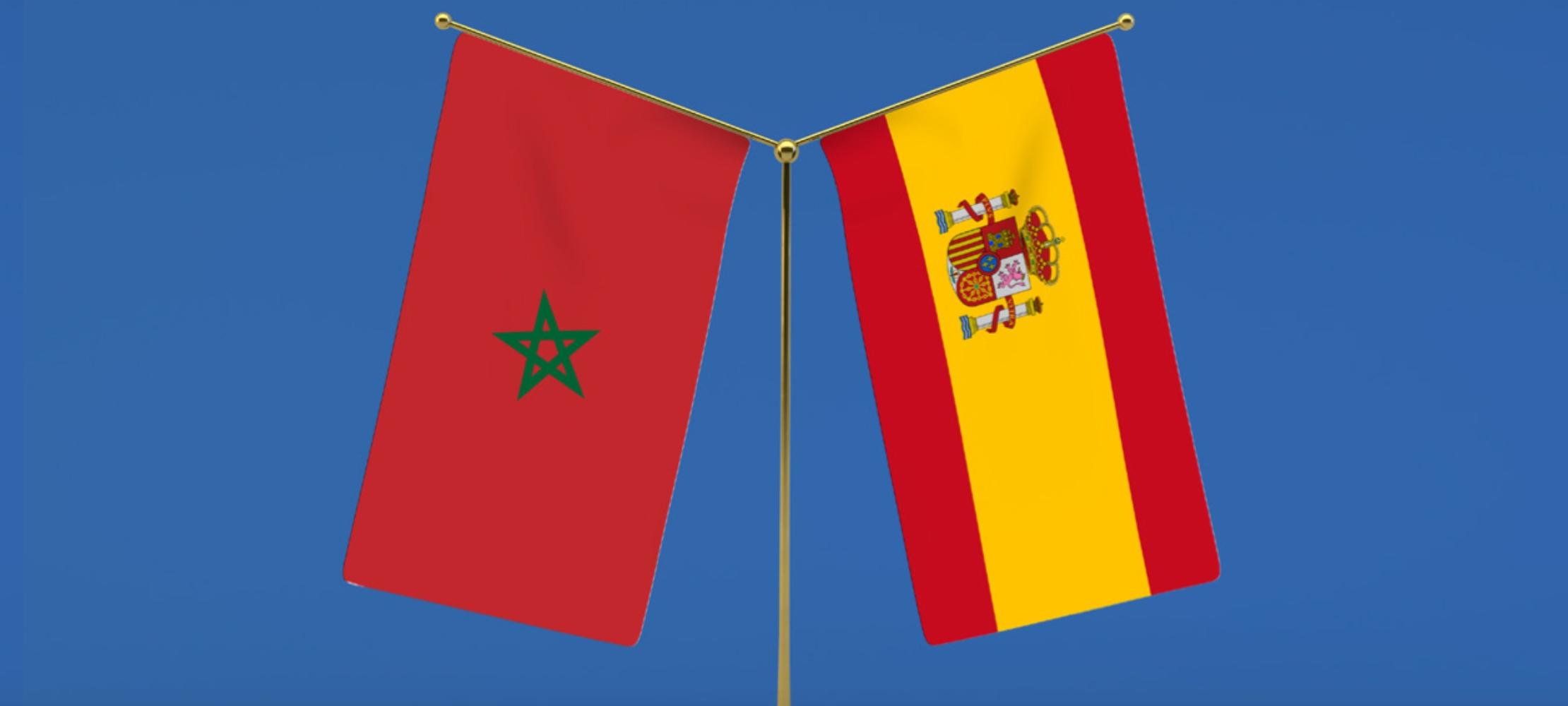 May 2019 - June 2021
Budget:

EUR 2,625,378.83 (95% from AMIF)

Pilot Project on Legal Migration

The Spanish Ministry of Science, innovation and Universities is implementing this Action via SEPIE (the Spanish Service for the Internationalisation of Education) in cooperation with the Spanish Ministry of Labour, Migration and Social Security, the Moroccan Ministry in charge of Moroccans Living Abroad and Migration Affairs, the Moroccan Ministry of Employment and Social Affairs and the International Organisation for Migration (IOM).
Spain

Morocco
"Young Generation as Change Agents" is a one-year mobility scheme dedicated to Moroccan students willing to enrol in a Master's degree in Spain. Courses offered in the context of the project will address specific needs of the Moroccan labour market, with a strong focus on entrepreneurship. At the end of their master's degree, the project will support graduates in implementing their professional or entrepreneurial projects in Morocco. "Young Generation as Change Agents" is part of the MPF Pilot Projects on Legal Migration seeking to contribute to the delivery of the European Agenda on Migration.
Activities
Mobility
A total of 21 Spanish universities will host the 100 selected candidates for the duration of one year. Their studies will be complemented by individual mentorship support and socio-cultural activities. At the end of the academic year, the best Master's Theses and proposed entrepre- neurial projects will receive a funding award to turn their project ideas into a reality upon returning to Morocco.
Pre-departure
Candidates will be selected based on their academic background in key social and economic sectors, such as energy engineering, data sciences, cybersecurity, sustainable development, biotechnology and tourism. Prior to their departure, the students will follow an orientation training address- ing the political and economic context in Spain. Language training and practical advice on culture, health, transportation and security will also be provided in this context.
Reintegration
A reintegration programme will provide individual career and start-up counselling, as well as tailored activities (workshops and training sessions) aiming at informing graduates about available opportunities, resources and networks, and therefore speeding up their integration into the local labour market.