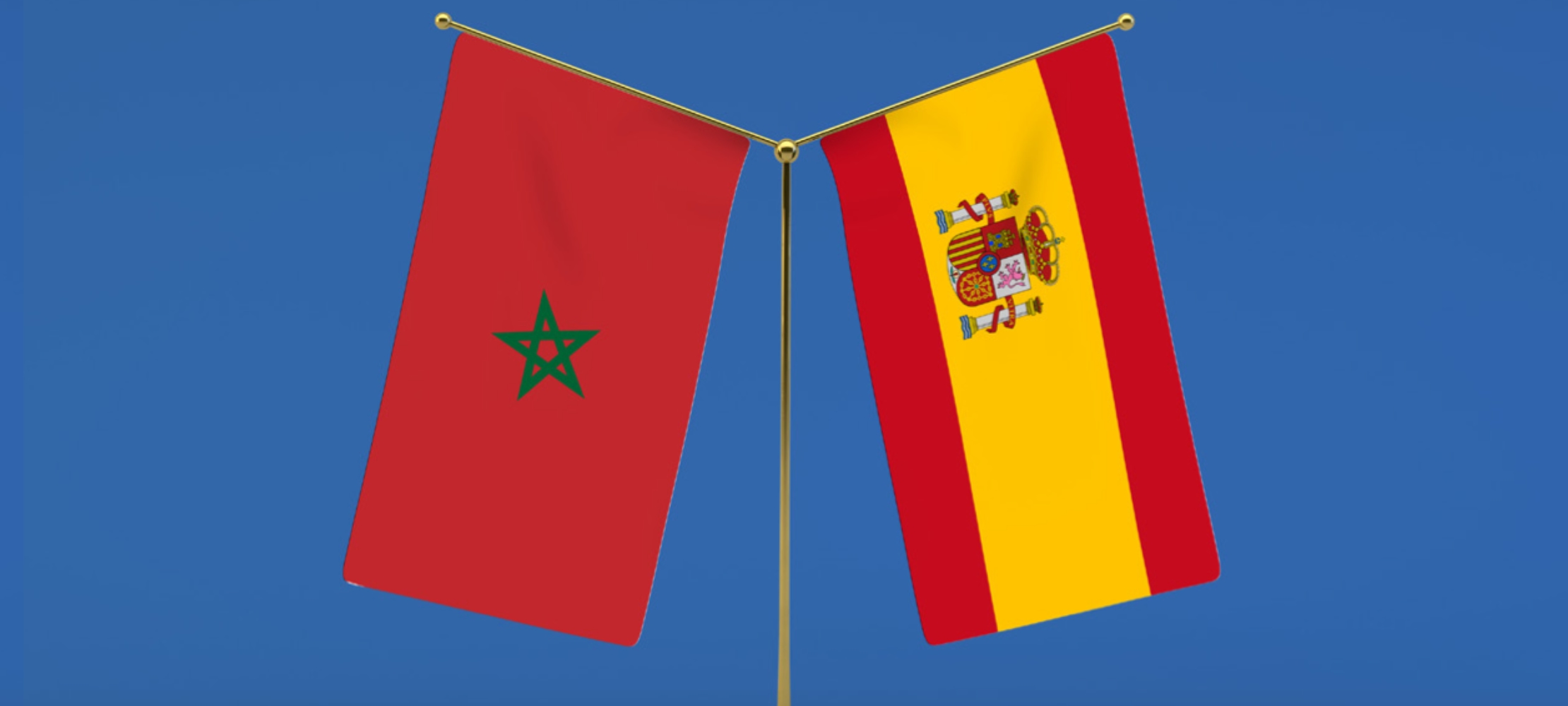 Duration
November 2017 - July 2018
Budget
EUR 330.715,49 (90.58% from ISF-Border)
Implemented by
The Spanish National Police implemented this action in coordination with the Direction Générale de la Sécurité Nationale of the Kingdom of Morocco.
Action implemented in the framework of the Mobility Partnership between the European Union and Morocco
Implemented by the Spanish National Police/Spanish Ministry
of Interior, General Directorate for International Relations and
Migration, the 8-month Action supported the strengthening of
the technical and operational capacities of the Moroccan border
control forces through the purchase of equipment and the provision
of in-depth training to police officers. The implementation
process was complemented by bilateral exchange and participation
in study visits and seminars that exposed participants to
latest practices of the of air, land and sea borders management
in Spain. The action contributed to an important improvement
of the technical resources available for fighting organised crime,
the facilitation of irregular migration and trafficking in human beings
in the EU neighbourhood.
Partners