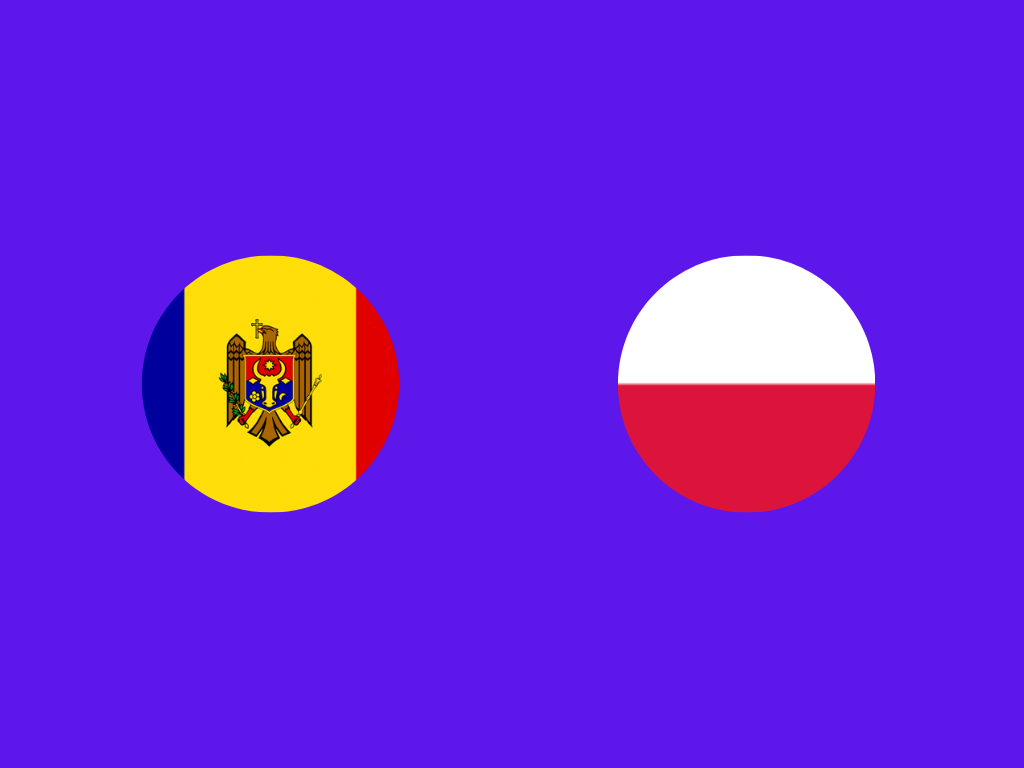 Mobility Partnerships / Border Management
Duration
September 2021 - August 2022
Budget
EUR 295,655.25 (94,87% from AMIF)
Implemented by
The European Project Implementation Centre of the Ministry of the Interior and Administration in Poland (EPIC MoIA) is implementing this Action, in cooperation with the General Inspectorate of Border Police of the Ministry of Internal Affairs of the Republic of Moldova (GIBP).
The action seeks to strengthen the Moldovan border management and migration services in line with current requirements and standards in EU countries.
The main components include study visits and capacity building for Moldovan border police and Bureau of Migration and Management to harness Moldova's potential to further develop migration management strategies. A series of workshops will be organized, involving trainers from Poland, Lithuania, Latvia, Hungary and Czech Republic and targeting up to 160 Moldovan participants from managerial and executive levels, including future trainers. The project is based on a model developed during Polish support to Ukrainian migration services.
Partners