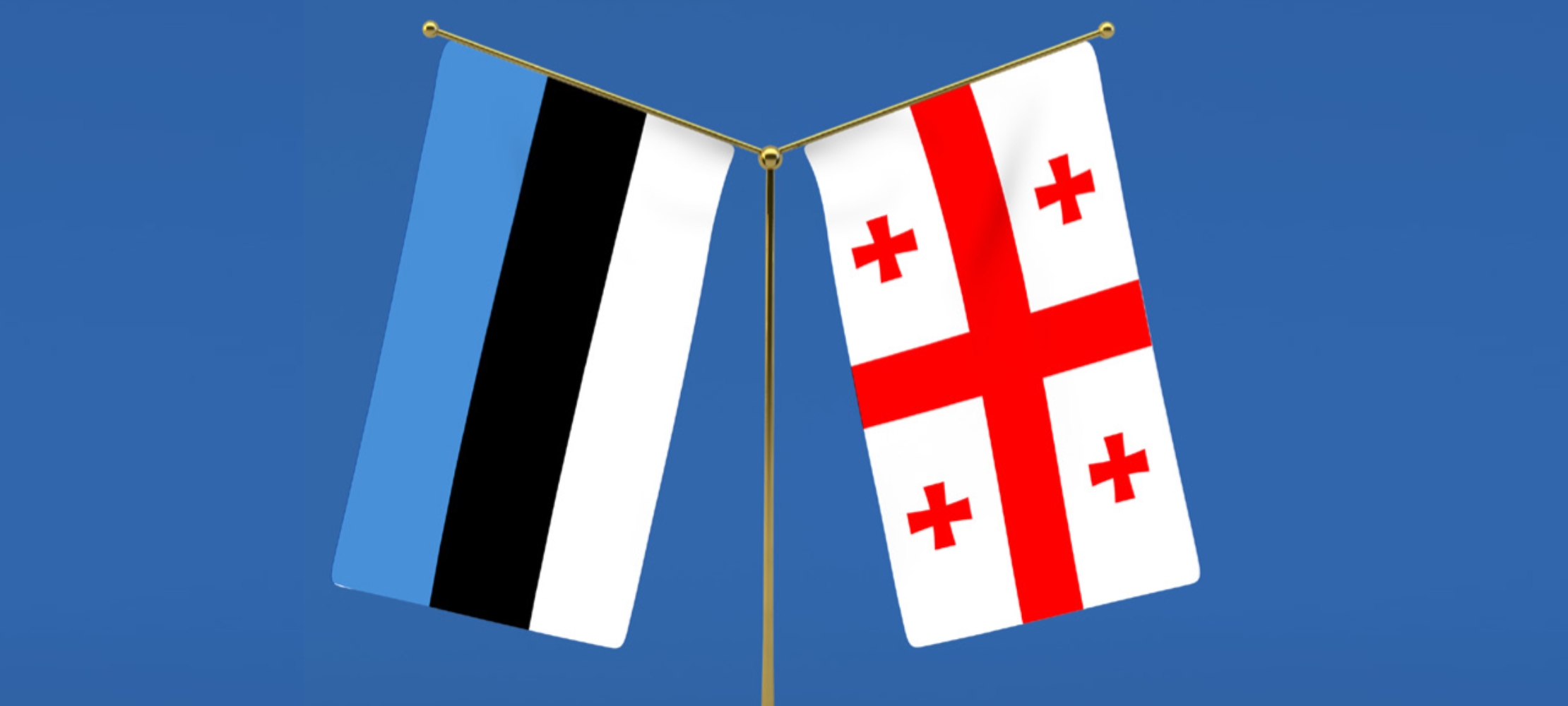 Asylum procedures
Duration
March 2017 - October 2017
Budget
EUR 56,456.59 (95% from AMIF)
Implemented by
The Estonian Academy of Security Sciences implemented this action with the participation of the Ministry of Interior of Latvia in coordination with the Office of the State Minister of Georgia on European and Euro-Atlantic Integration, the Ministry of Internally Displaced Persons from the Occupied Territories, Accommodation and Refugees of Georgia.
Action implemented in the framework of the Mobility Partnership between the European Union and Georgia
Implemented by the Estonian Academy of Security Science, this
8-month action "HIGH FIDELITY - exercising for asylum procedures"
contributed to the EU-Georgia Mobility Partnership signed
in 2009 by building capacity to better implement its asylum policy,
through innovative and interactive training solutions in Georgia.
Within the framework of the Action, Georgian officials were
trained on various complex scenarios in the asylum procedure
and on detention and accommodation of asylum seekers. The
trainings substantially contributed to the enhancement of Georgian
asylum system and asylum policy via skills development,
leaning and experience sharing.
Partners