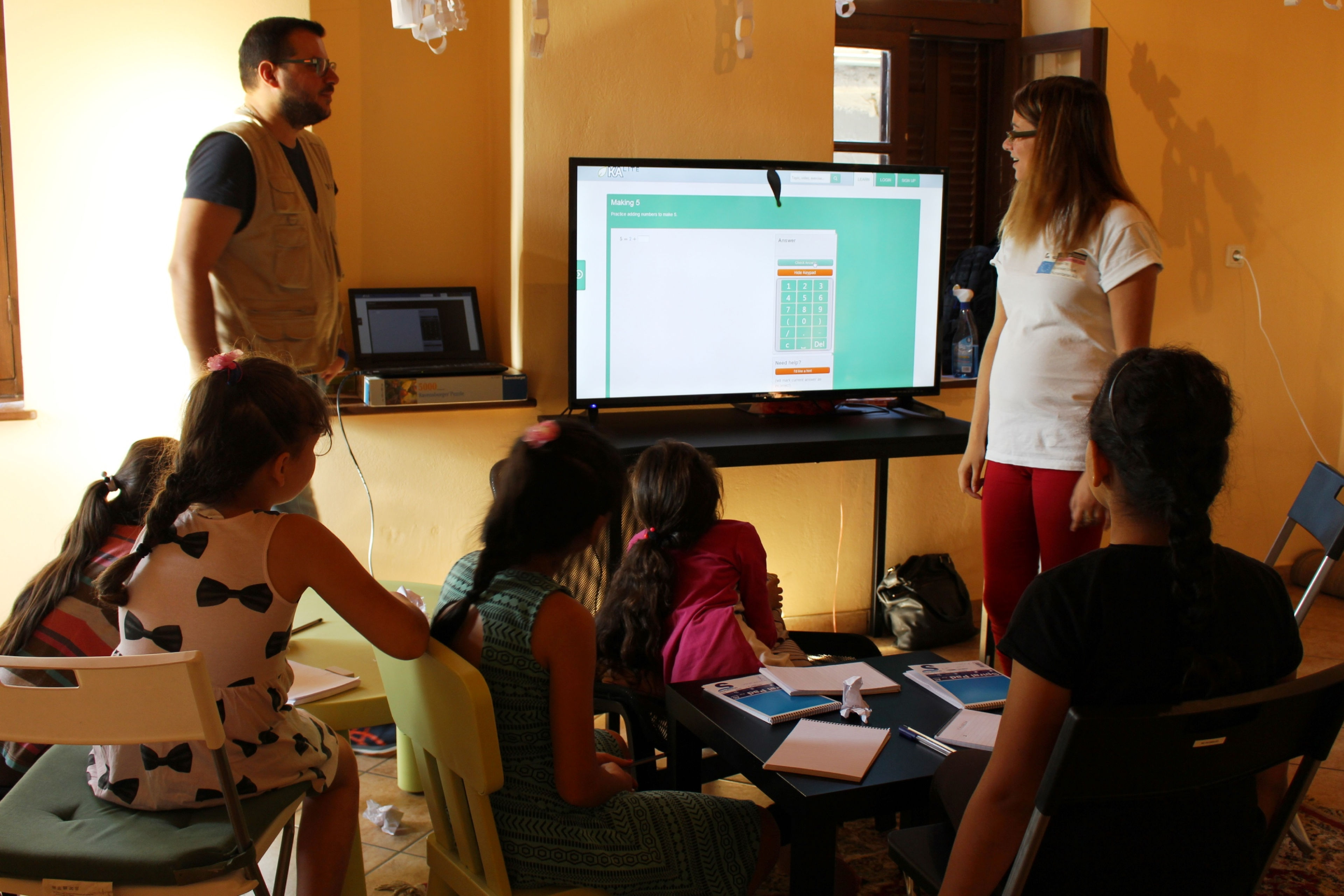 Over the past several decades, there has been a significant and sizable flow of economic migrants from Eastern Europe to the European Union, seeking better employment opportunities and higher living standards. Many of these migrants are parents who have left their children behind, giving rise to the formation of 'transnational families' defined as familial groups wherein members live partially or fully in separation but foster a sense of familyhood, interdependence and collective welfare across borders. The main motive for parental migration has been to increase family income by sending remittances back home.
Transnational families are a stark reality in Moldova and Ukraine. In Moldova, around 21 per cent of children (150,000) have at least one parent living abroad, while approximately 5 per cent of children (35,000) have both parents abroad, according to the latest available data. In Ukraine, 200,000 children are left behind by at least one parent, which concerns up to 25 per cent of all children in certain regions as per the latest research. In 2021, the 'Children Left Behind by Labour Migration: Supporting Moldovan and Ukrainian Transnational Families in the EU (CASTLE) project was launched to explore the situation of transnational families and children staying behind.
CASTLE is conducting research to explore implications for policy and practice in the area of labour migration and mobility in Moldova, Ukraine and EU destination countries. The project is funded by the European Union through the Migration Partnership Facility (MPF) of ICMPD and is implemented by Babes-Bolyai University in collaboration with Terre des Hommes Romania, Terre des Hommes Moldova, Terre des Hommes Ukraine, the Ukrainian Institute for Social Research after Oleksander Yaremenko and the Academy of Economic Studies of Moldova.